Reading time: 1 minute
We are pleased to announce that Sauvara has been selected to join the REC Innovation Lab at San Diego, California, United States.
The REC Innovation Lab strives to increase accessibility of resources in the innovation ecosystem by providing access to cutting-edge technology, the latest tools, and a broad and diverse network of industry experts to support businesses.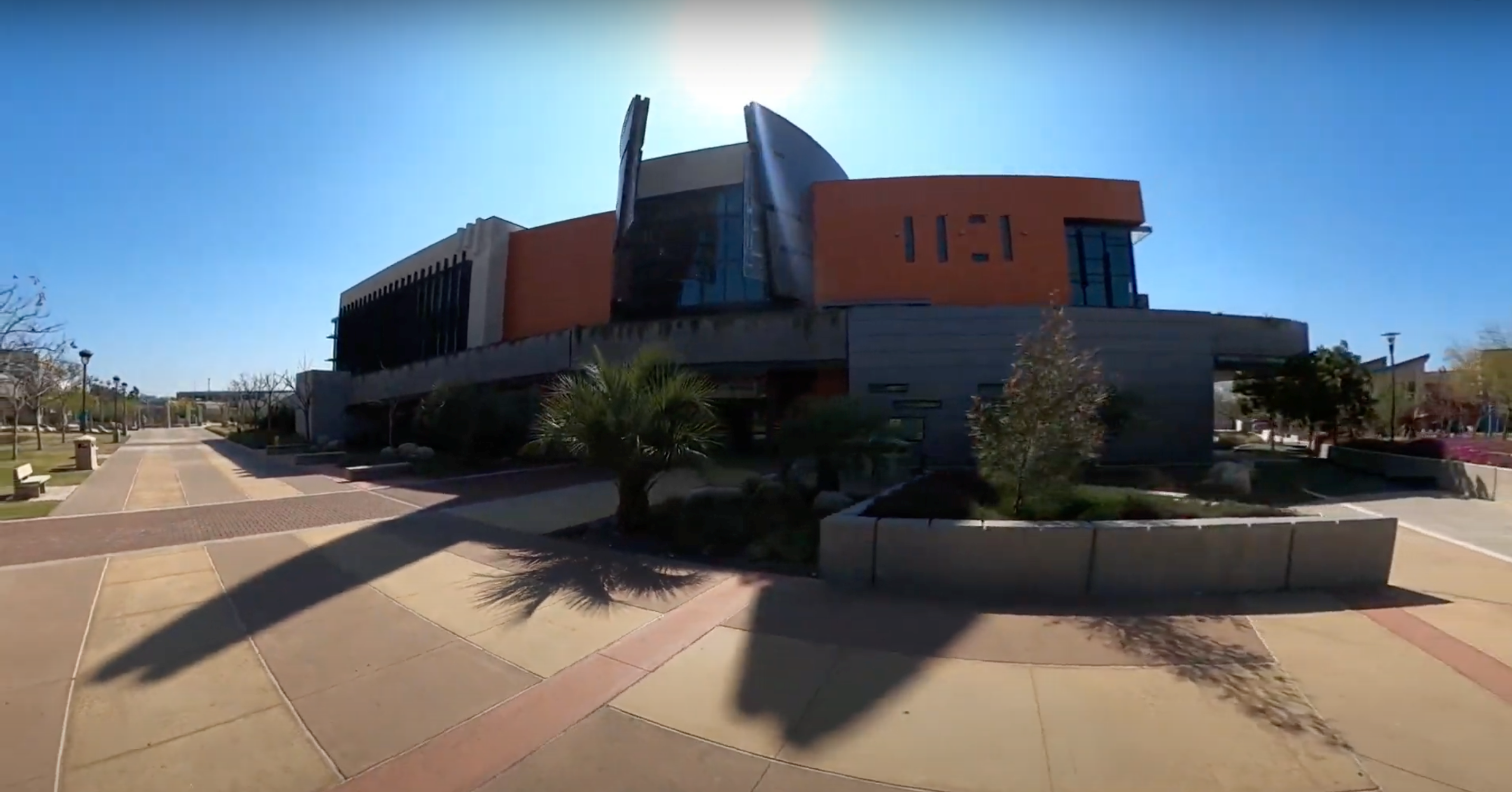 Founded in March of 2020 by Tanya Hertz, Director of the Entrepreneurship program and a Lecturer at San Diego State University's College of Business Administration, who has been honored with several teaching and entrepreneurship awards, the REC Innovation Lab aims to increase equity and inclusivity in the innovation ecosystem.
At Sauvara, our solutions take a mixture of technical excellence, creativity, and innovation. From ensuring that our partners receive only the best to working on multiple industries - Sauvara always delivery outstanding solutions.
Which is why we are so excited to be part of the REC Innovation Lab with a focus on helping entrepreneurs from diverse backgrounds to launch scalable, high-growth startups that use technology to solve problems.